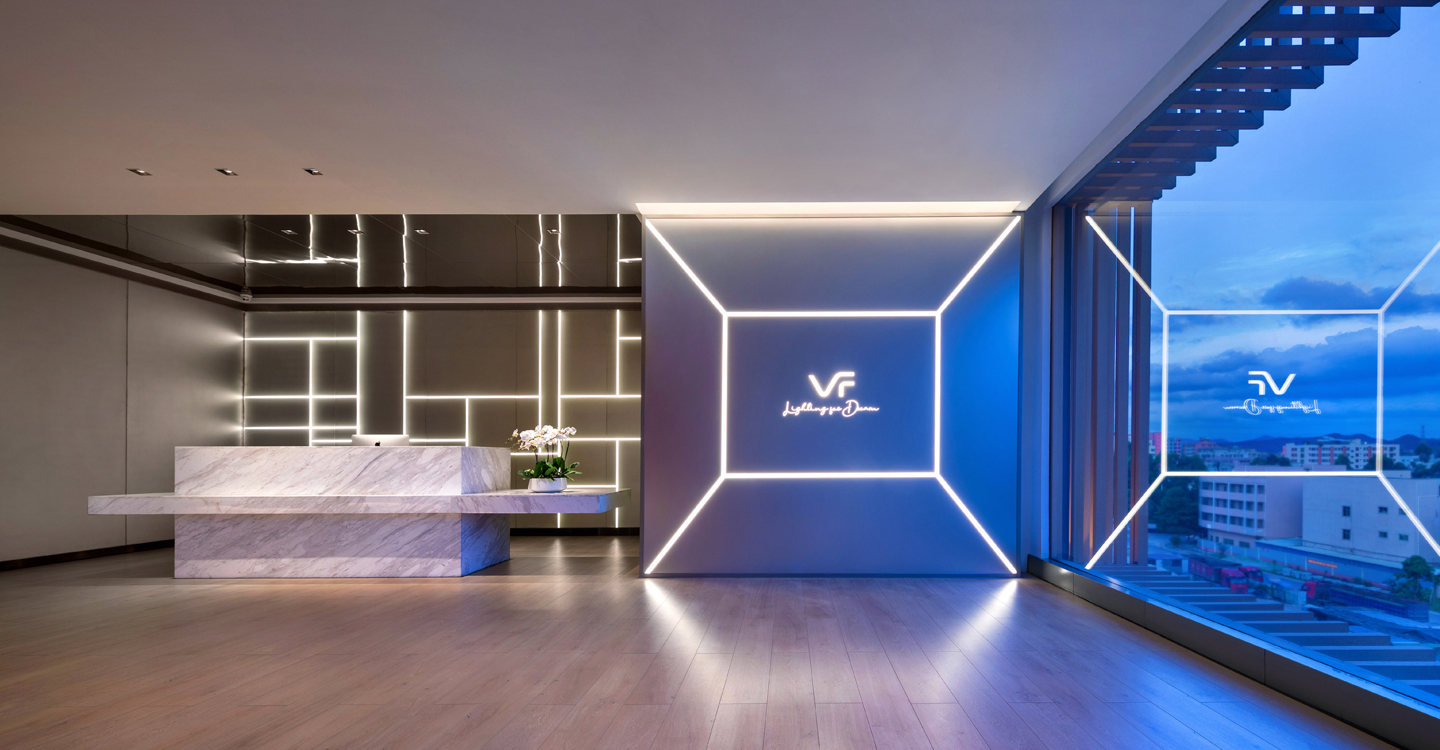 Company
Dongguan Aijia Lighting Technology Co., Ltd. was founded in 2009 with a registered capital of RMB 52,762,500. It is now a subsidiary of Unilumin Group.Its brand VISUAL FEAST is committed to the design, development and manufacturing of high-quality lamps.Our creativity, suggestions from professional consultants, designers and end customers from Japan and Europe, with the support of the R&D team, we have independently developed lighting products that integrate new technologies, new materials, and meet the needs of customers. Bring a comfortable and beautiful light experience. In the 10 years since the establishment of VF, we have completed the Bellagio Shanghai, Aman Shanghai, MGM Diaoyutai Hangzhou,
Park Hyatt Shenzhen,
More than 360 luxury hotel projects such as Hangzhou Qiandao Lake Anlu Hotel, and office projects such as Beijing Phoenix Media, Beijing Ocean Group, and Shanghai Douyin also proved the strength and achievements of VF in the field of office lighting.Excellent light quality and high-quality lighting service are the primary goals of VF, but what really defines VF is our sincere enthusiasm and love for light. VF always insists on innovative, high-quality and elegant light. Our mission is to use light to improve the living environment and add value to users.Our goal is to become an influential Chinese lighting brand in the world.
development path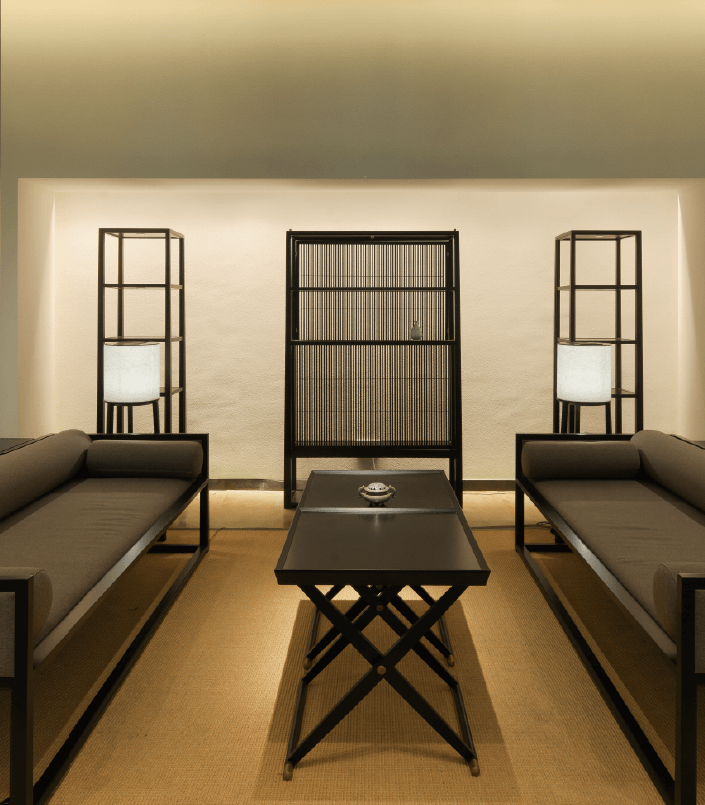 2009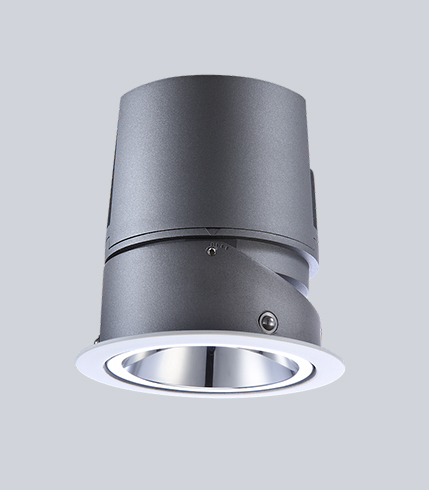 2010
The professional production line of LED lamps and lanterns was officially put into production
2010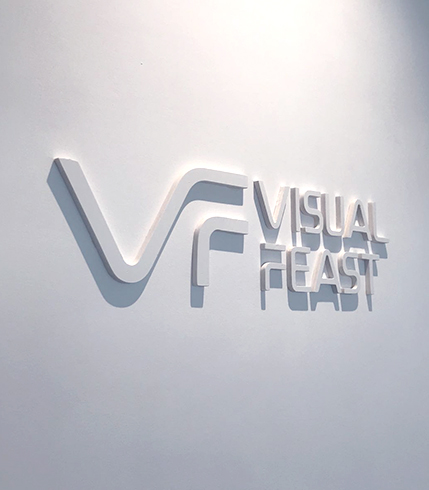 2012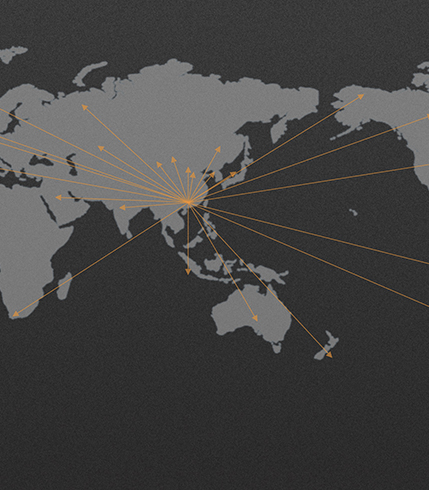 2012
VF overseas business department was established, the service scope covers the whole world
2012
2014
VF Market Service Center was established in Shanghai
2014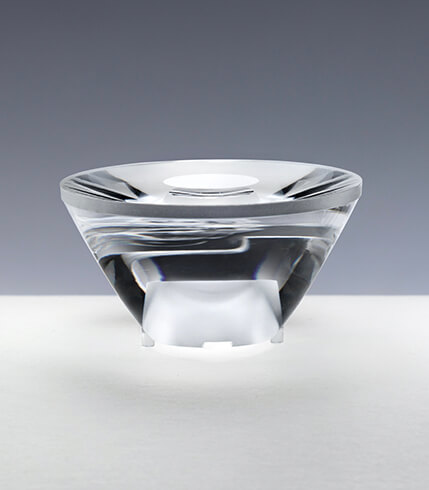 2014.6
Optical design began to obtain national patents
2014.6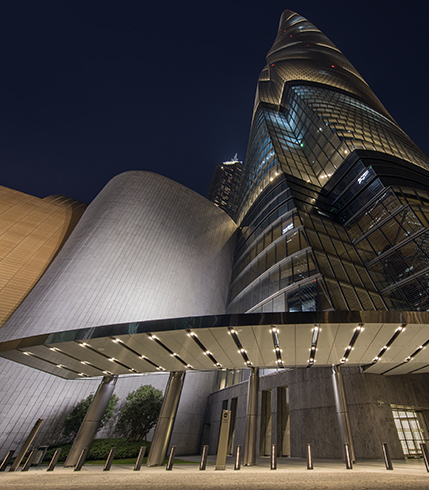 2015
Started to provide products and services for the Shanghai Center, the tallest building in China
2015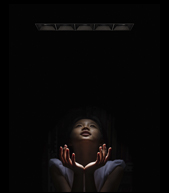 2016
The third-generation optical system is officially released, the quality is comparable to international professional brands
2016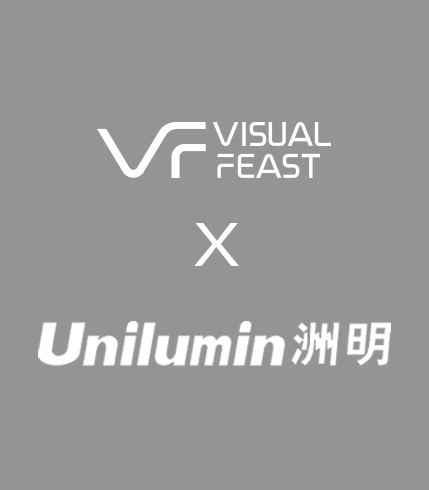 2017
Merging with Unilumin to create a better light
2017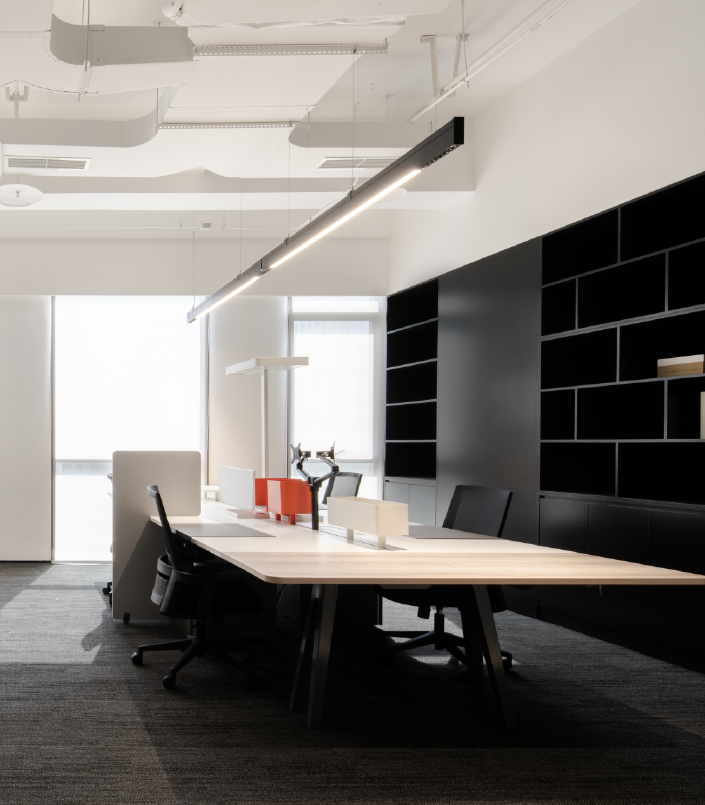 2018
Enter the high-end office lighting and professional outdoor lighting markets
2018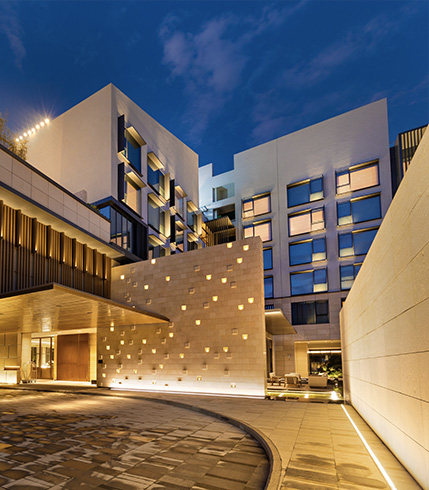 2019
Release of high-end outdoor products, VF's precise requirements for light are fully applied to outdoor products
2019
VF Wako
Comfortable light

Comfortable light gives people a feeling like natural light

Suitable light

The right light does not destroy the beauty of the dark night

Layered light

Layered light gives life a dramatic color

Our primary goal is sculpting the space by comfortable, suitable and contrasting light.



Product application field